It's time for another monthly wrap-up. June went by so quickly! I don't know what I was thinking when I wrote that I wasn't being as prolific as possible in May, because 9 books is as prolific as it's going to get. But I did get some good reading done in June, and I'm looking forward to getting to some amazing books in July!
Books Read
No Fear Shakespeare: The Tempest by William Shakespeare & SparkNotes. A Shakespeare play that wasn't too hard on the indecipherable metaphors. Or maybe that was just the SparkNotes translation helping me out. (3 stars)
Siege and Storm by Leigh Bardugo. A fantastic sequel that received much more of my love than its predecessor. (4.5 stars)
Jo and Laurie by Margaret Stohl & Melissa de la Cruz. A fun and unexpectedly emotional reimagining of Little Women. (4 stars)
Woven in Moonlight by Isabel Ibañez. A beautifully-written fantasy inspired by Bolivian culture that does its gorgeous cover justice. (5 stars)
Frankenstein by Mary Shelley. A thought-provoking and haunting tale of the consequences of playing God. (4 stars)
American Royals by Katharine McGee. An entertaining romp through alternate history, references to Revolutionary America, and royal drama. (4 stars)
Ruin and Rising by Leigh Bardugo. Everything a finale needs to be, complete with amazing character arcs and shocking twists, although slightly anticlimactic. (4.75 stars)
All American Boys by Jason Reynolds & Brendan Kiely. Timely, gripping, and powering. Simply a must-read. (5 stars)
Off the Page
The Hate U Give. I got the chance to watch The Hate U Give for free this month after the director made it available to watch to everyone on major digital platforms. (Click here for more info.) I have never said this of a book-to-movie adaptation in my life, but The Hate U Give is as good — or maybe even better — than the source material. If you haven't watched this yet, go watch it now. As Ofrah says, it's the same story, just a different name.
The Lightning Thief: The Percy Jackson Musical. I have this weird habit of listening to one or two tracks from a musical and leaving off listening to the entire album until I just forget about it. But I finally decided to listen to the entire album of The Lightning Thief, and boy am I in love with it. I've only read the first book of the Percy Jackson series, but I have a feeling it's not going to stay that way for long.
Beetlejuice: The Musical, The Musical, The Musical. Same situation here. Beetlejuice's album was so fun to listen to, and put a smile on my face. Its perhaps over-the-top theatrics might be tiring on stage, but it's great for lightening the mood.
Books to Read
I'm going to try to catch up on some of the classics piling up on my shelf this month, and hopefully will get to read some of the holds I have at the library.
A Feast for Crows by George R. R. Martin. I'm currently reading this one, and wow it's getting off to a slow start. I'm starting to understand why people say that this is the worst book in the series. But I'm persisting.
Ashes in the Snow by Ruta Sepetys. This has been on my TBR for forever, and combined with the love I have for Salt to the Sea, I think it's more likely than not that I'm going to fall in love with this book.
Ethan Frome by Edith Wharton. I have no idea what this is about, but it's required reading, so I guess I'm reading it.
The Old Man and the Sea by Ernest Hemingway. This is apparently about an old man fishing. It sounds… positively marvelous.
Selected Stories of O. Henry by O. Henry. I actually really enjoyed O. Henry's short stories on both occasions when I tried to finish this book. Hopefully, I'll succeed in enjoying it and finishing it this time.
Oliver Twist by Charles Dickens. Charles Dickens and I have a… tricky relationship. I've picked up approximately six of his books, and I've finished approximately zero of them. Wish me luck with this one.
Of Curses and Kisses by Sandhya Menon. I'm always up for a contemporary fairytale retelling.
My Dear Hamilton by Stephanie Dray & Laura Kamoie. My dear Hamilton, indeed.
Verse of the Month
Today, I'm sharing with you my favorite Bible verse from the YouVersion Verses of the Day from June. Click here to subscribe to Verse of the Day.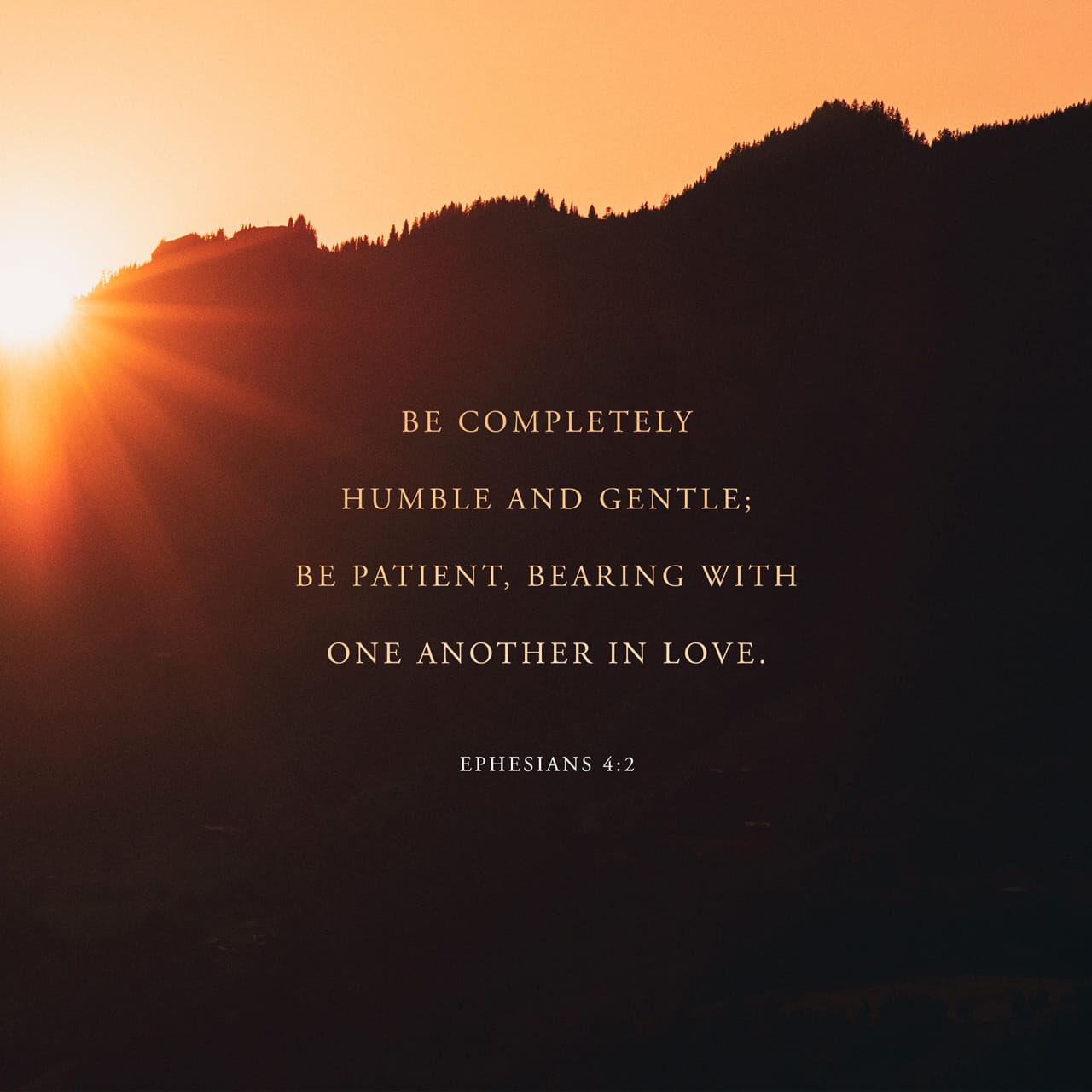 Be completely humble and gentle; be patient, bearing with one another in love. (Ephesians 4:2 NIV)
I hope you've all been staying safe this past month. What have you been reading? What's next on your TBR? Chat with me in the comments!