Happy Friday! I'm back with a Let's Talk Bookish discussion post! Let's Talk Bookish is a weekly meme, hosted by Rukky @ Eternity Books & Dani @ Literary Lion, where we discuss certain topics, share our opinions, and spread the love by visiting each other's posts.
Today's topic is blog scheduling. To provide a bit of context, blog scheduling is essentially when you upload blog content sticking to a schedule instead of posting whenever you feel like it.
In general, it seems that blog scheduling depends on what type of personality the blogger has and how comfortable they are with working on a deadline. Some people find scheduling to be stressful and frustrating, while others revel in the relaxing routine of posting on a schedule (that alliteration!). Personally, I don't think whether you schedule posts or not really matters, as long as you're having fun and enjoying yourself!
Here at Beyond the Read, I aim to post a book review every Tuesday and miscellaneous bookish content on Thursdays. And of course, we have Let's Talk Bookish on Fridays, which I try to participate in whenever I feel that I have something to contribute to the discussion topic. Of course, my schedule sometimes (by that, I mean usually) doesn't end up the way I'd imagined it at the beginning of the week. But I find that the routine of posting on a schedule works for me more often than not. It keeps me motivated and excited about my blog.
To sum it up, blog scheduling really depends on what works best for you as a blogger. Don't stress out about scheduling your posts if that takes away the excitement of blogging for you!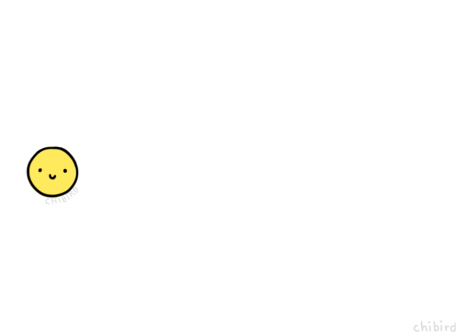 That was my two cents on blog scheduling! What do you think about this topic? Does posting on a schedule work for you? Chat with me in the comments!